Welcome to Shehadeh Law Office website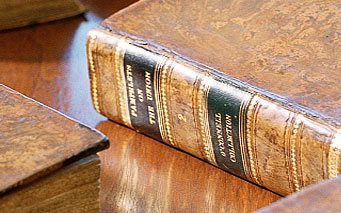 Since its founding, Shehadeh Law Office has earned a reputation for client-centered, quality-conscious service. The Shehadeh Law Office serves clients today by doing what is required to deal completely and compassionately with the client's needs and expectations. Because of its commitment to service, Shehadeh Law Office provides personal, dependable service to its clients. We build relationships with clients based on sincerity, trust, openness, and a dedication to maintaining the highest levels of client service and confidence. We believe the character of these relationships makes us unlike most other law firms.
A fundamental belief is that clients wish to minimize their involvement with the legal system. We work in partnership with our clients to avoid legal obstacles, and to handle legal problems in an efficient, professional manner when they do occur.
Abiding by our belief in nurturing long term relationships with our Clients, we offer commercially sound yet focused legal advice; WE BELIEVE that by tackling our Clients' matters with dedication, in an efficient and systematic way, our Clients emerge satisfied that resolution has been achieved without necessitating costly and protracted litigation.